Many people think that their event does not warrant the hiring of a photographer. They think that while the party is going on, they will get some people to snap a few photos and that will be sufficient. Or they think that it would be too expensive to get a professional. Can you really put a price of one-time events? And do you even know if it will cost a lot?
The truth of the matter is, when you are in the middle of a party, the last thing you want to worry about is taking pictures. Then when the party is all over you think, "I wish I had gotten a picture of the cake. (Or multiple other moments) Who was here? Did everyone have a good time?"
Last Sunday a little girl named Ellie celebrated her fourth birthday at a park. Here are just a few of the images captured.
Getting a group of four-year-olds (older and younger) together can be quite a challenge, but is always well worth the effort.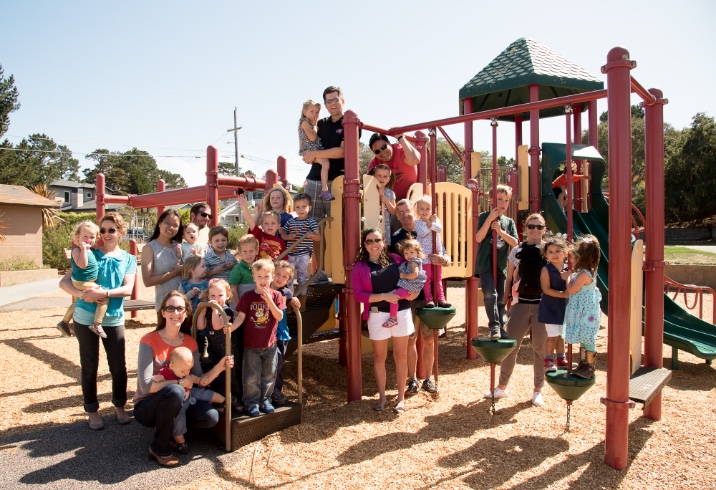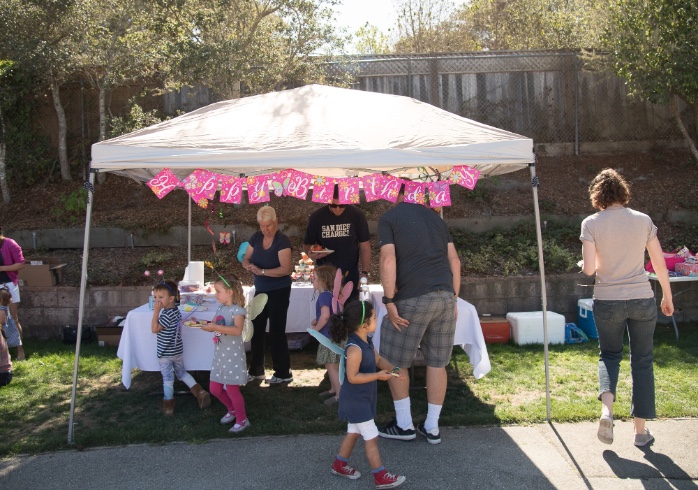 Of course the food is a major part of the party.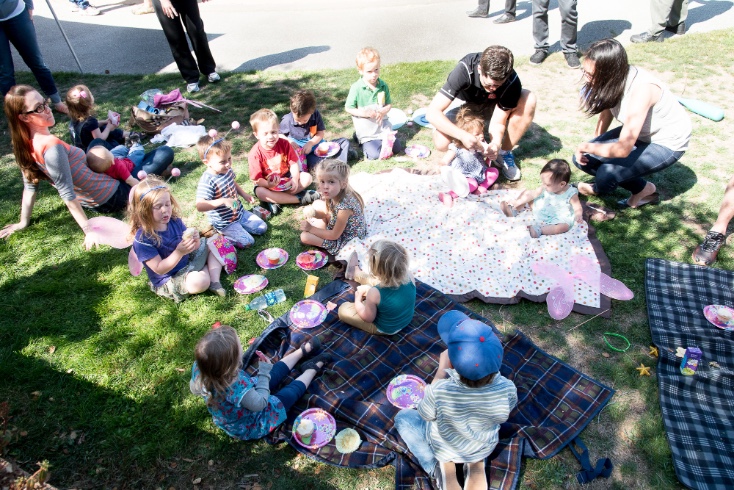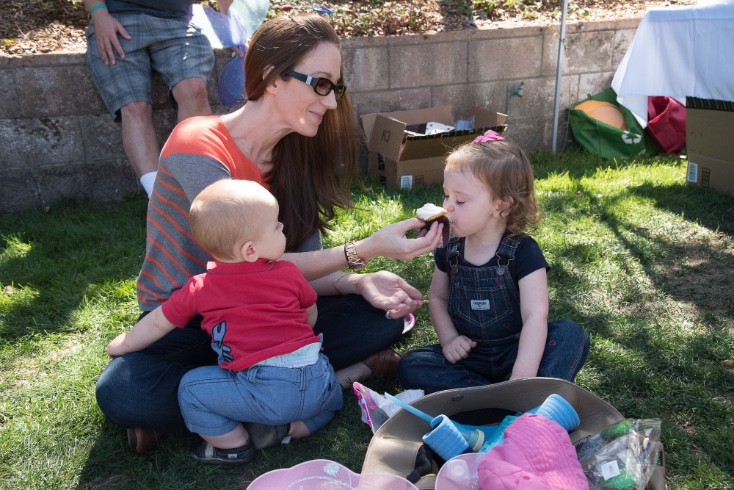 The fruit-kabobs didn't last very long with all those kids and their parents.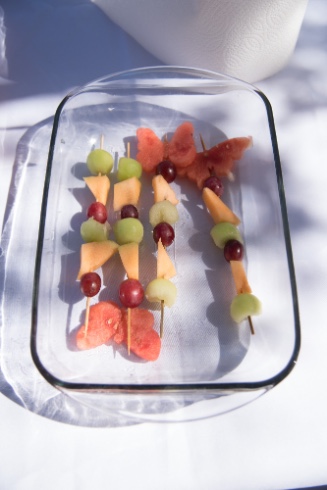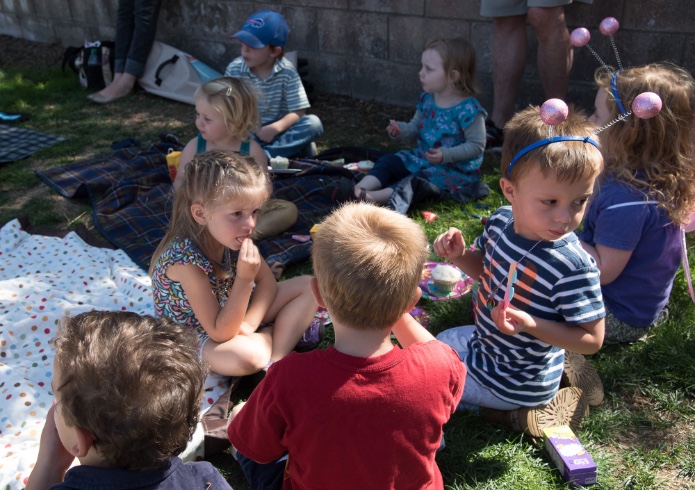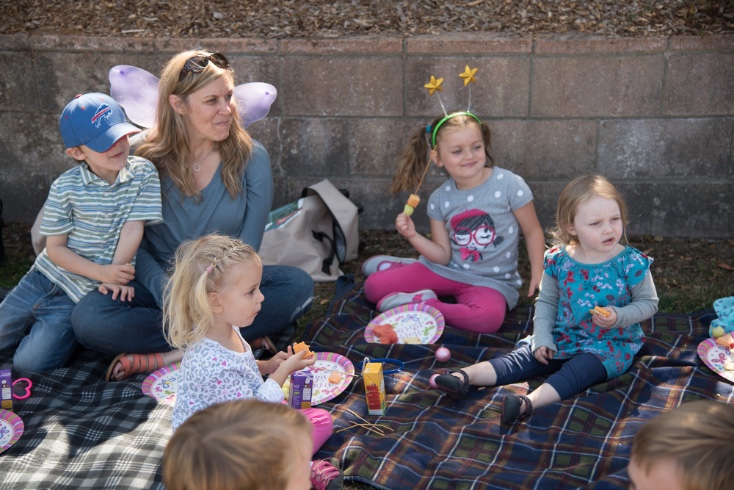 After lunch there were games. One game was "find the bugs" on the ground. Plastic bugs that go on the fingers were hidden all around in a specific area. The kids loved it.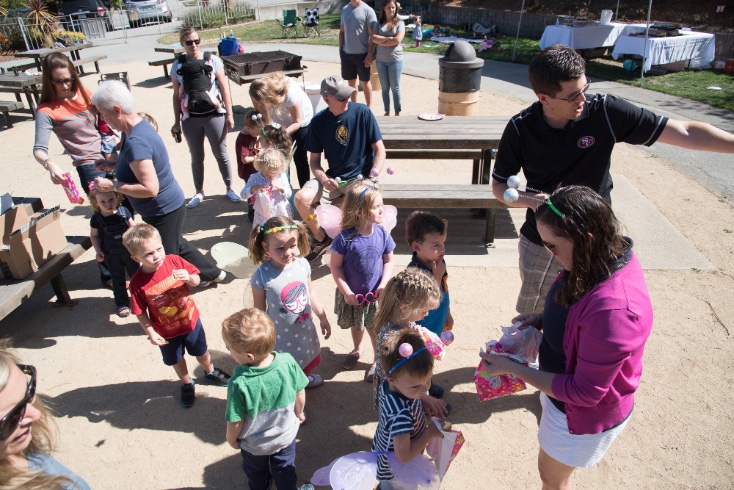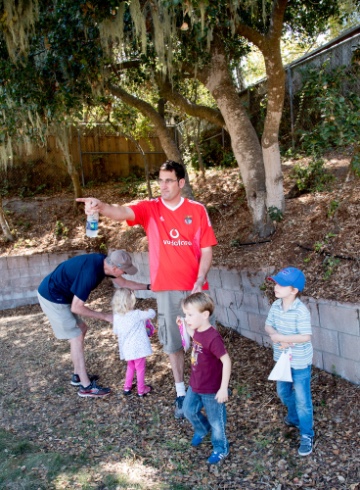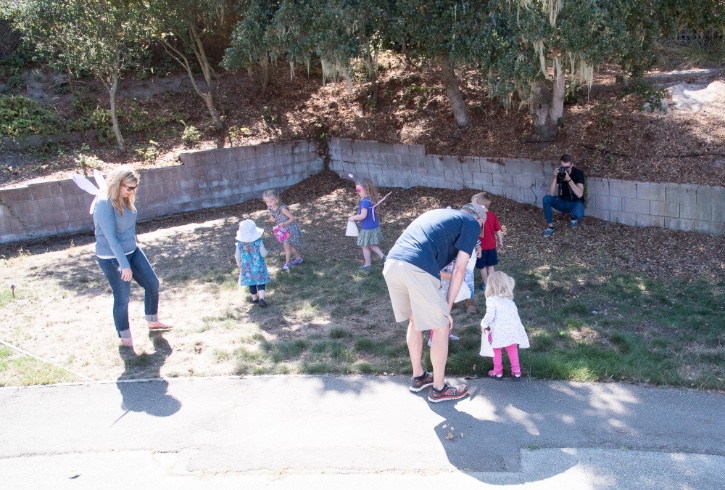 After games was dessert. The butterfly theme was carried out on the cupcakes. YUM!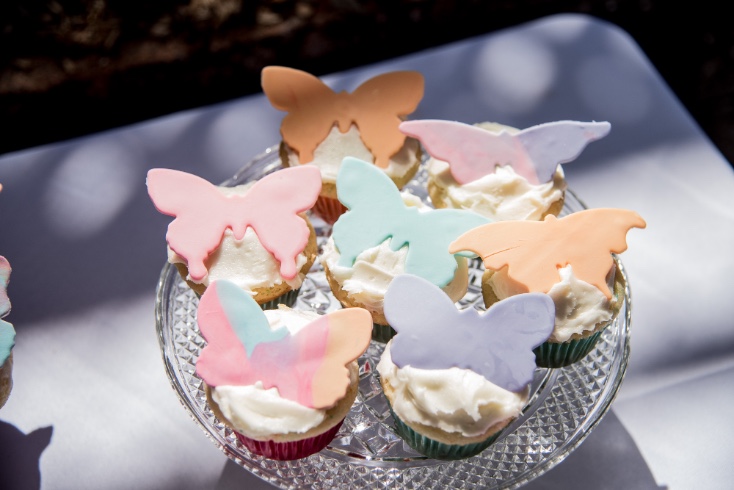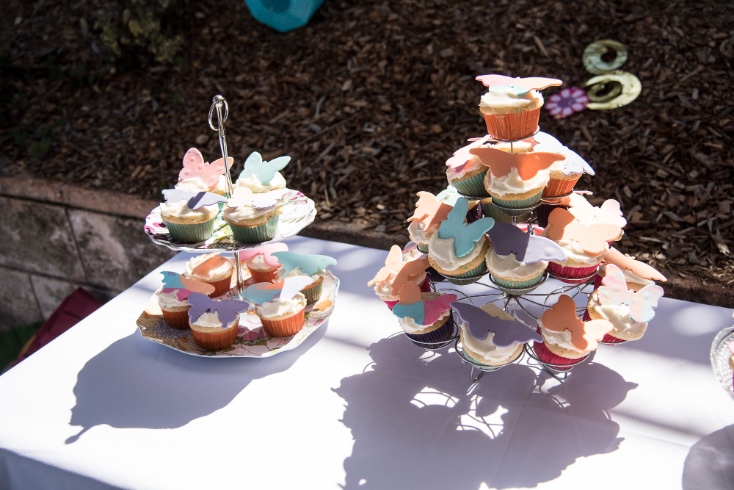 After dessert the last thing to be done was opening up the presents.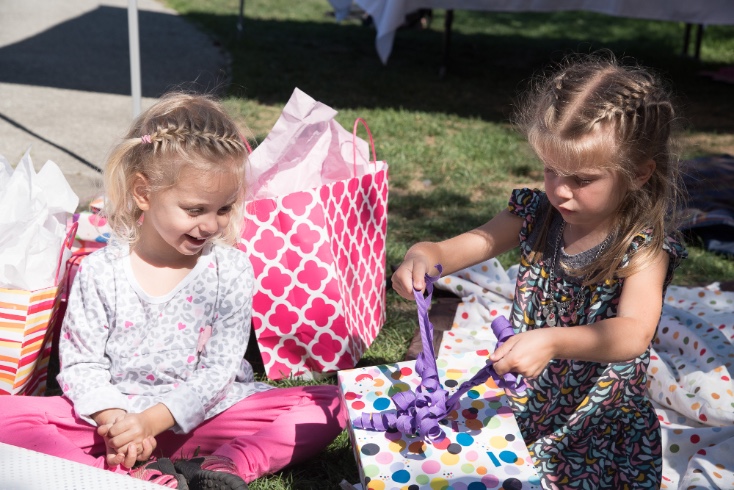 It was a beautiful day.