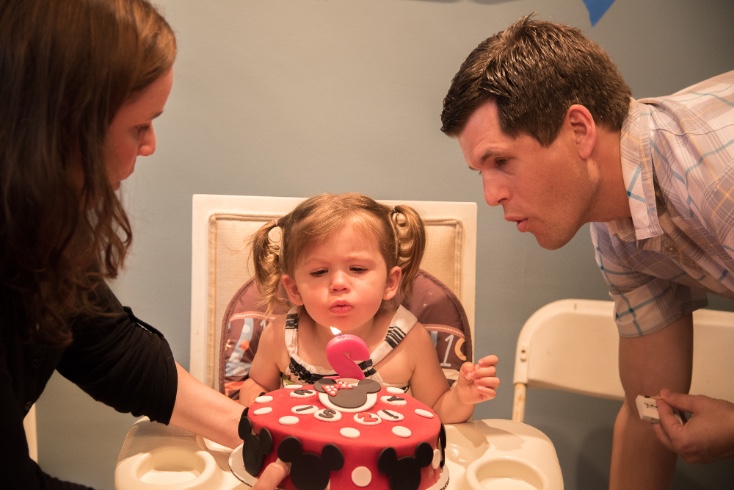 A children's birthday party can be a little hectic to say the least. But when you add rain which prohibited the little people and the big people from going outside, well let's just say it was loud! The kids had fun, and the parents were able to socialize dispite the noise. Below are a few of the images captured on that day.
The playroom contained most of the mess.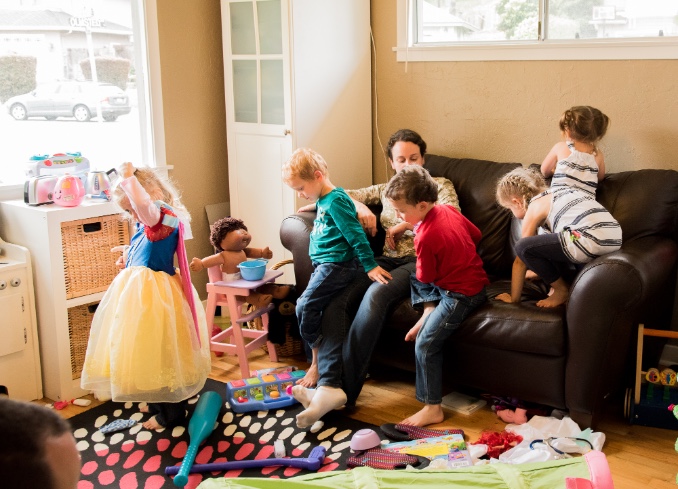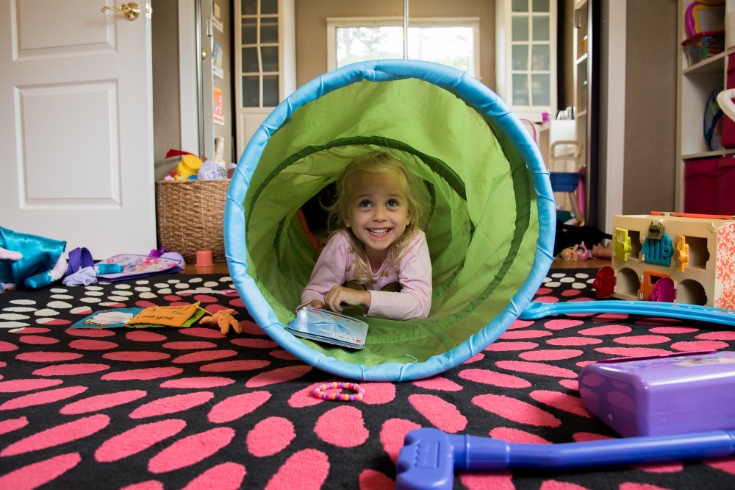 "Pin the nose on Mickey" was played in the hallway. First they needed to line up.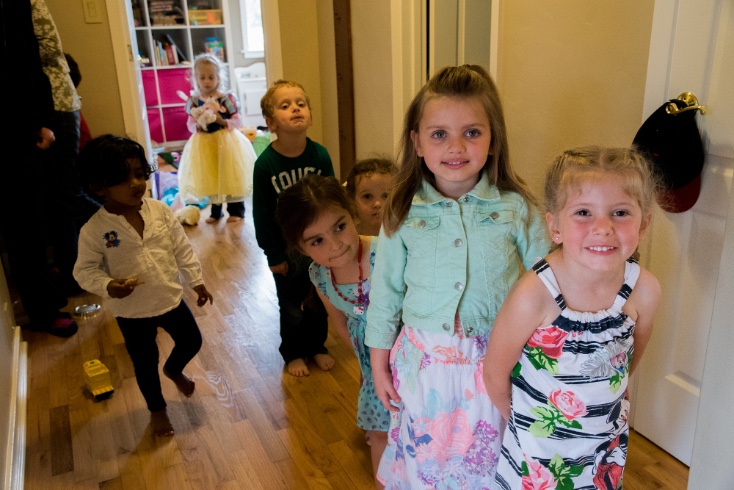 Then they covered up their eyes.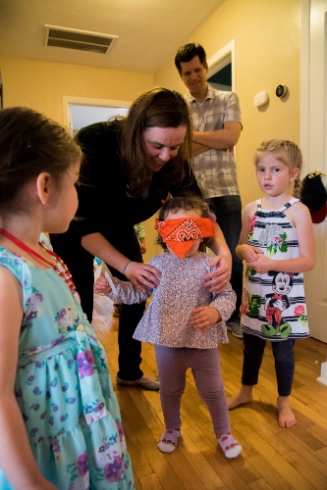 Then they tried to find Mickey's nose.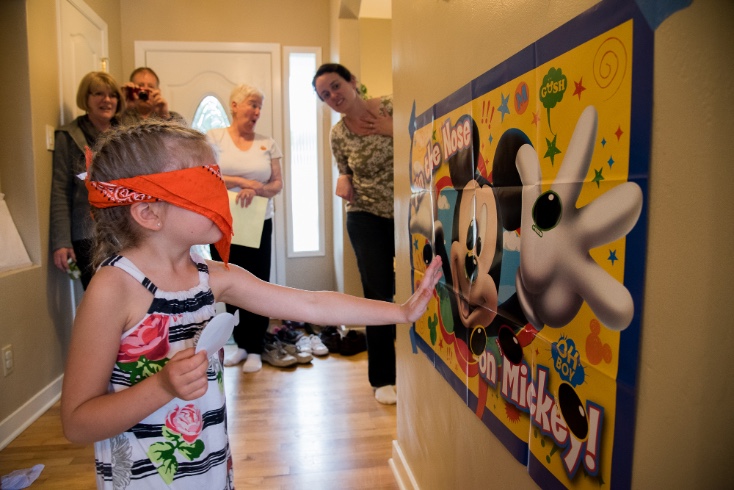 Avery got the nose EXACTLY on Mickey's nose. Incredible!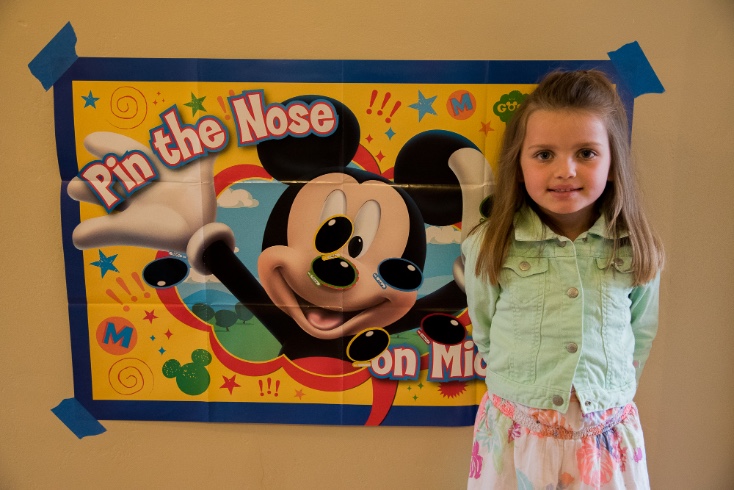 Of course there was eating lunch AND then cupcakes.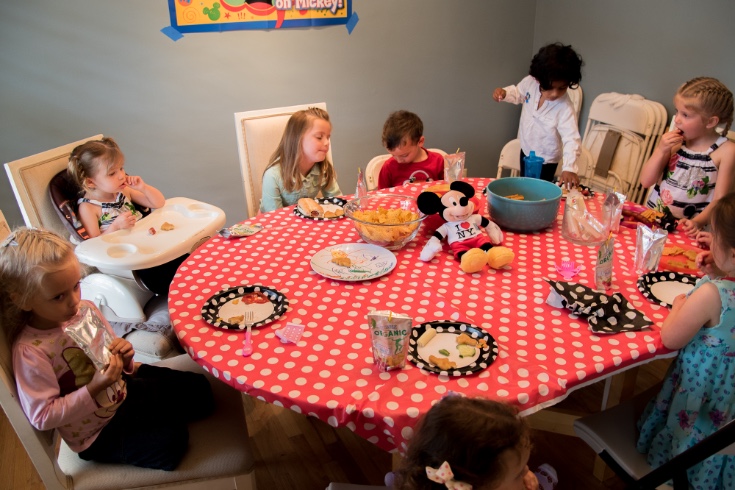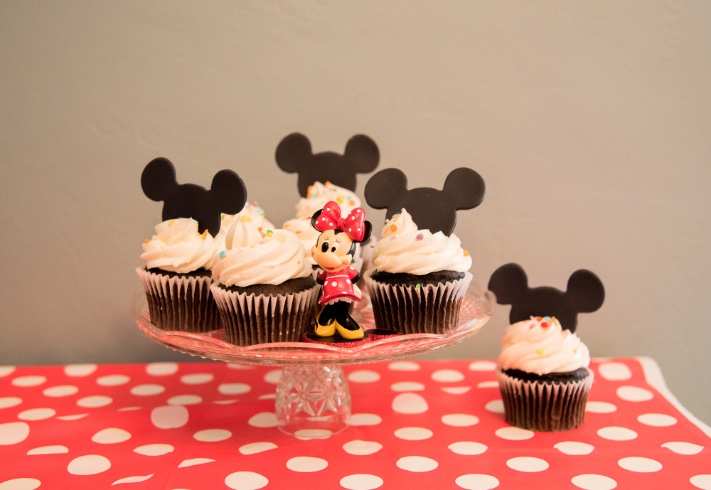 The cake was made by the mom. She is really talented.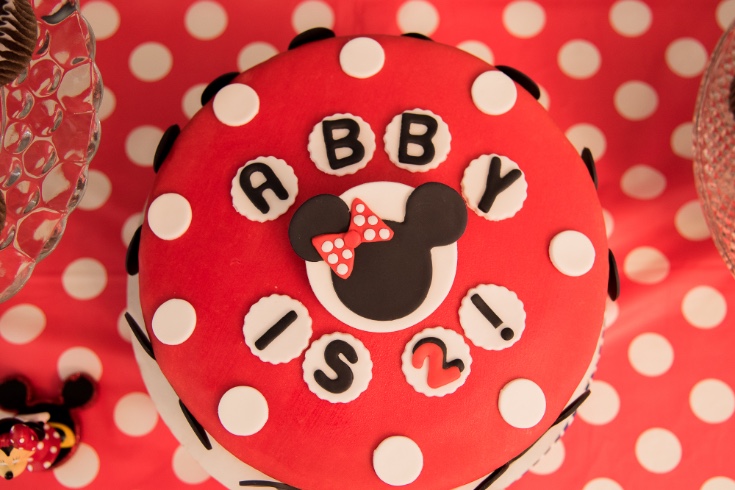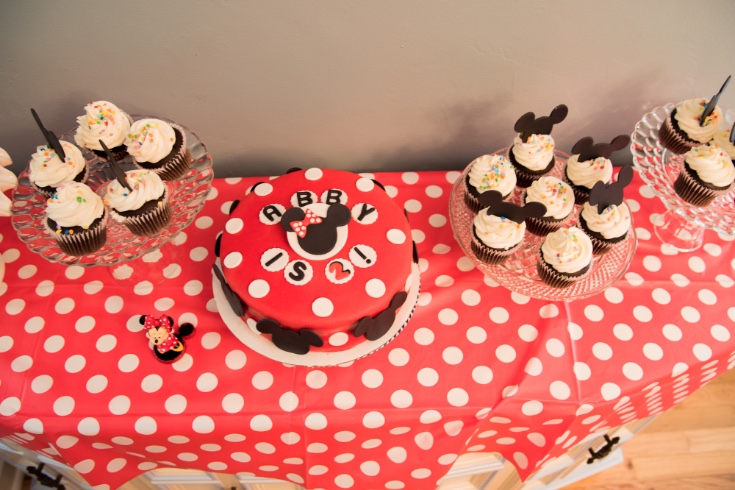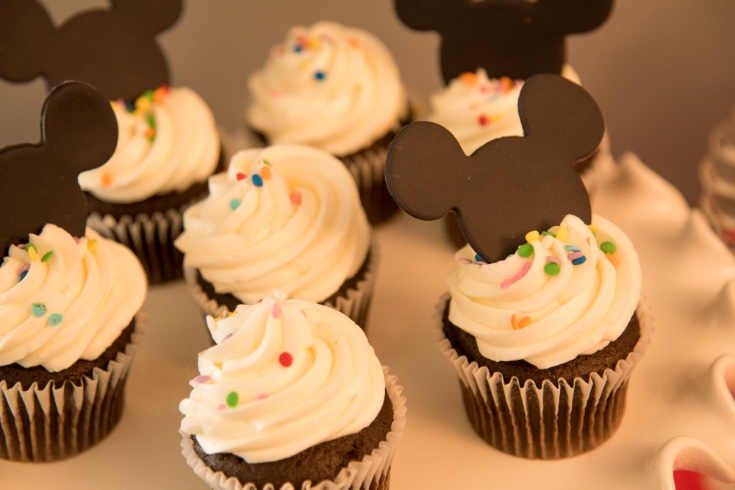 Mom and Dad with the little birthday girl.
She decided that she did not want cake. Gummy bears were the dessert of choice.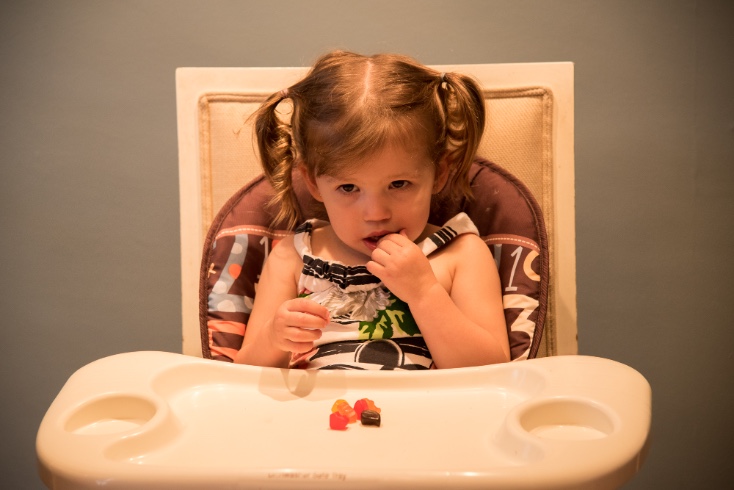 When it came time for the whole family to be photographed, the birthday girl had had enough.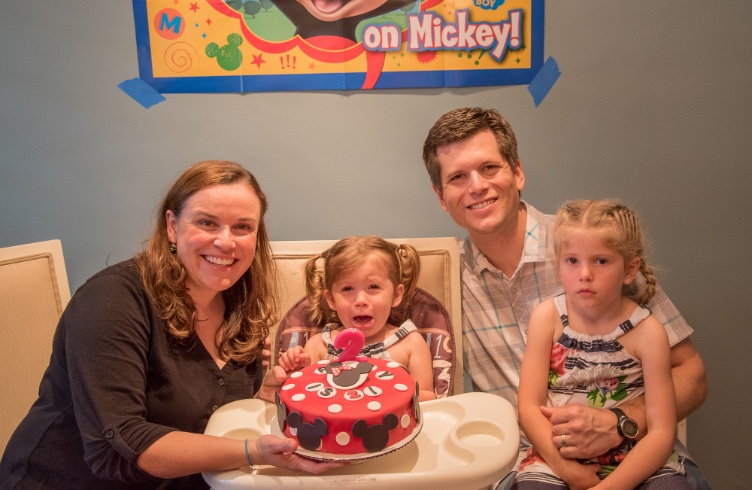 All of the older kids decided they wanted to open the gifts. That was fine with the birthday girl too.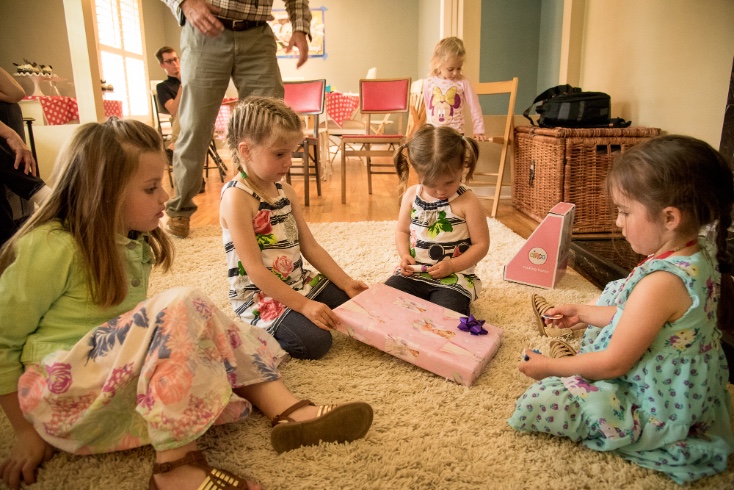 Cousins love spending time together.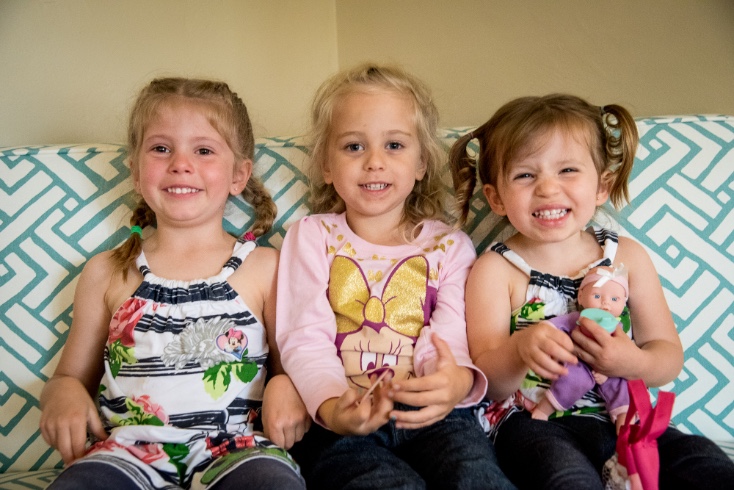 I'd love it if you shared this blog, made a comment or even better...Give me a call and let me record your child's party. 
559.786.5340