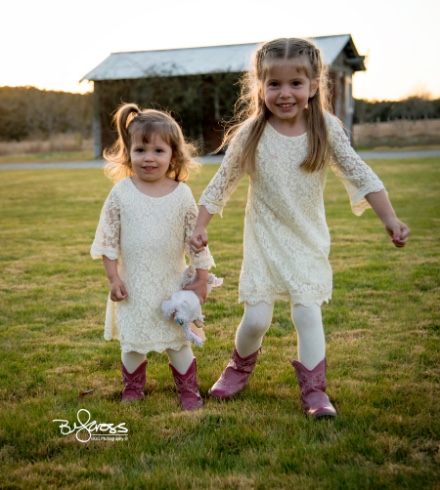 I don't photograph weddings. There are so many great wedding photographers, and besides that is not the type of photography I want to do. But being a photographer, it was hard at my daughter's wedding to not even have my cellphone in hand, let alone my camera. 

After the wedding was over I did go to the bridal cottage where I stashed my camera and went around the reception taking a few candid shots... more for myself and the family that had traveled to join us. Here are some of them.
The Three Dads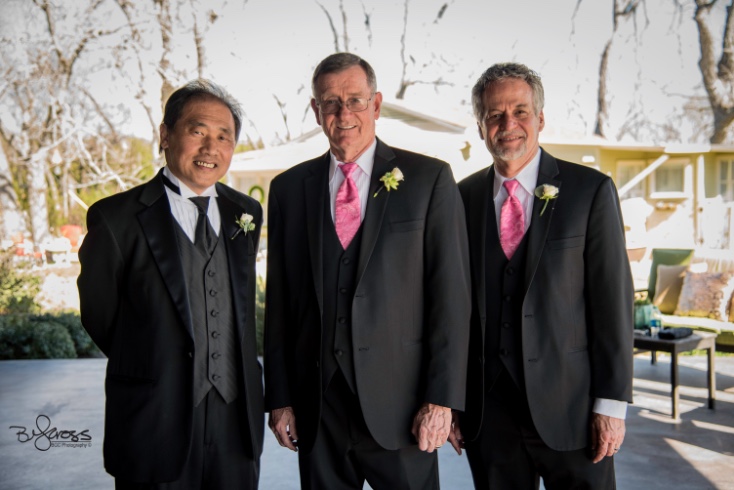 The Father and Mother of the Groom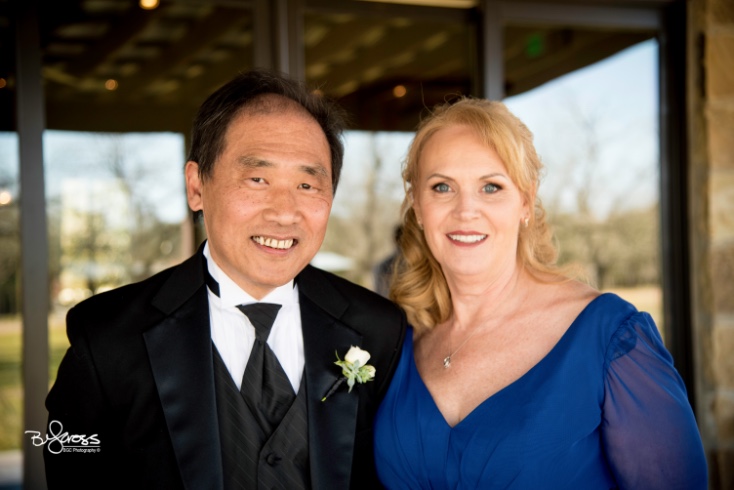 The Flower Girls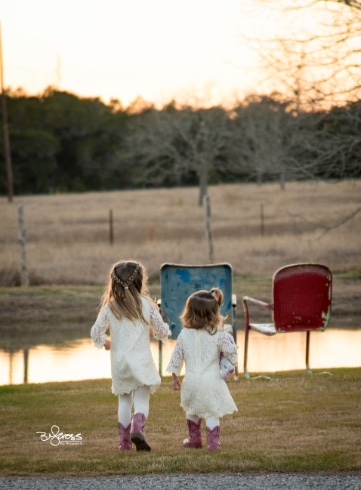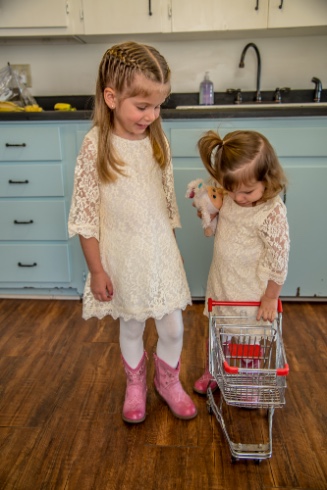 The Father-Daughter Dance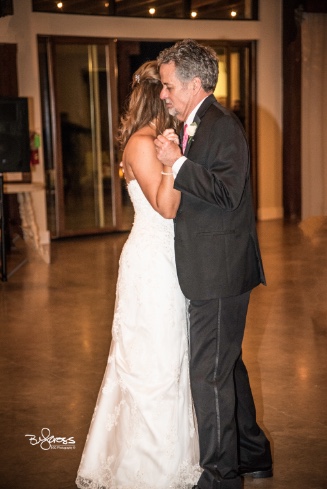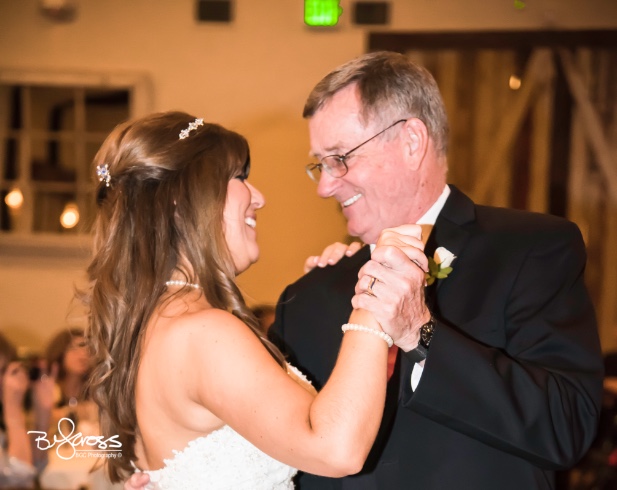 Cousins of the Bride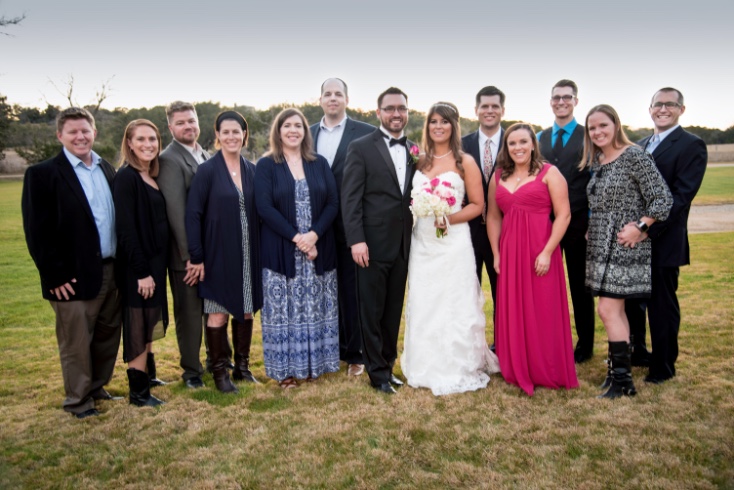 Matron of Honor and Brother of the Bride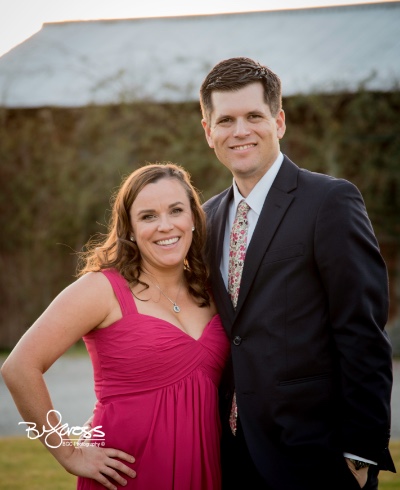 One Flower Girl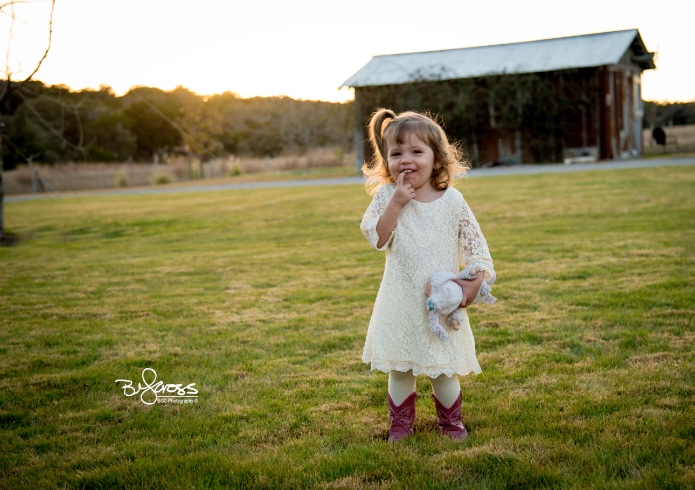 Getting Ready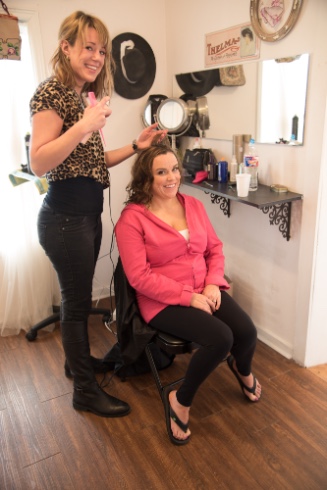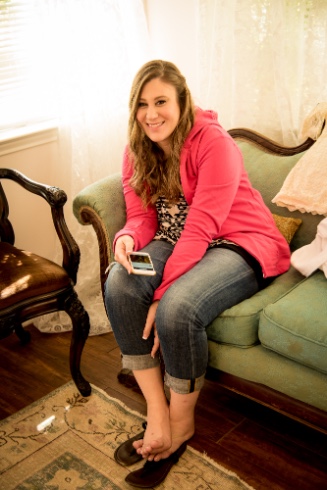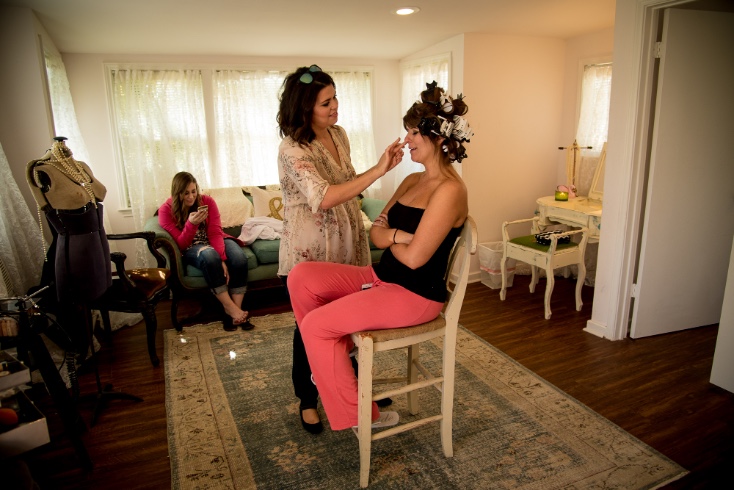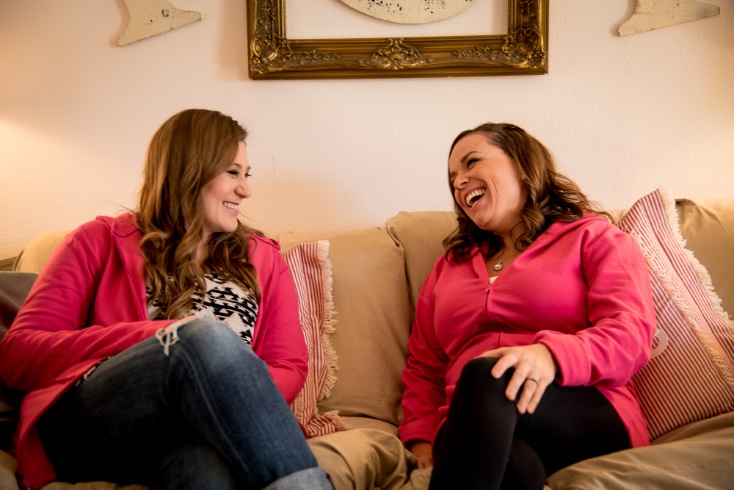 Well, this one above was taken by someone else.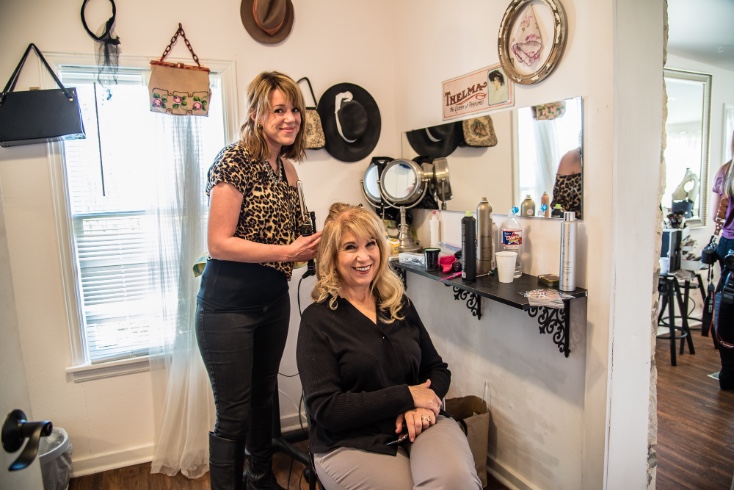 Sister-in-Law and Bride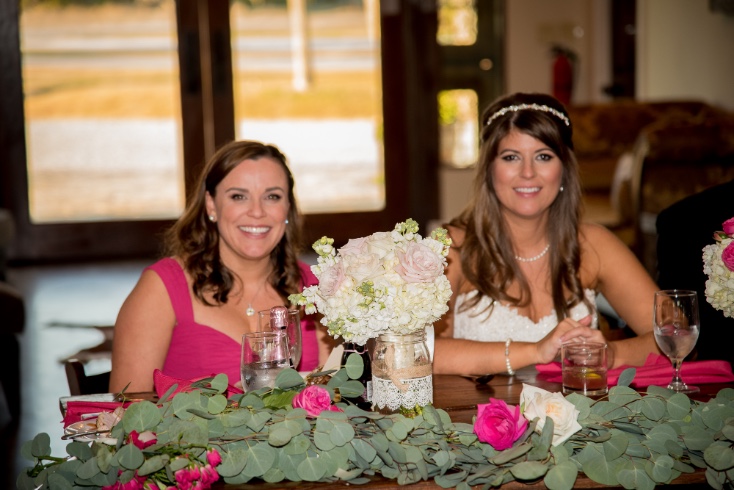 Wedding Party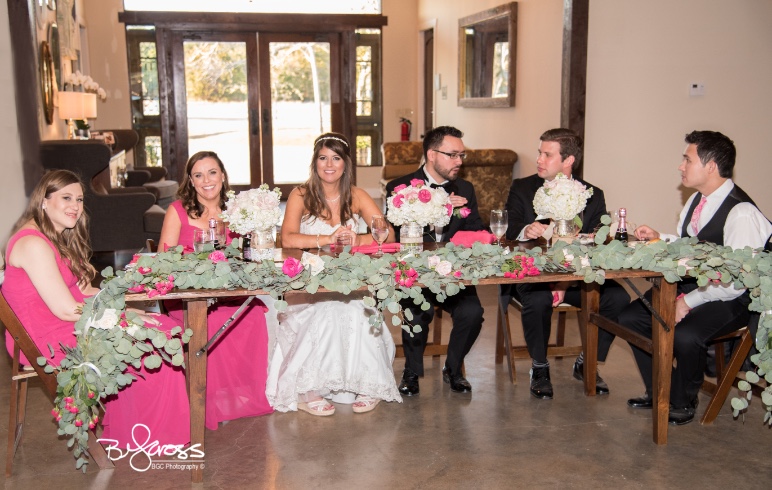 The Beautiful Facilities of Pecan Springs Ranch, Austin, Texas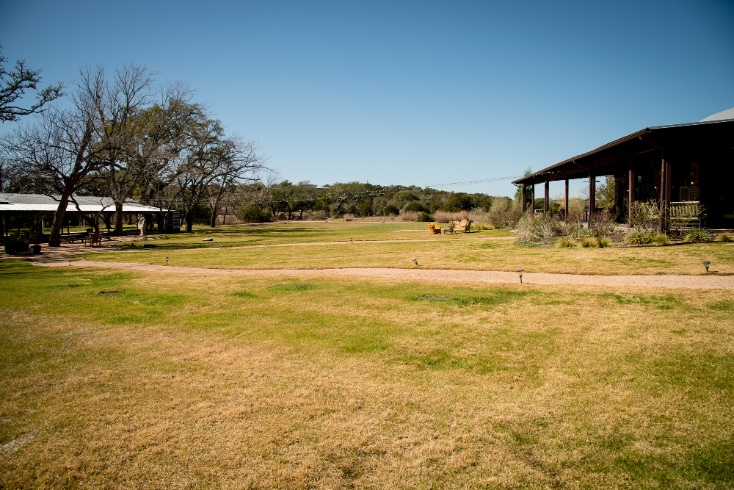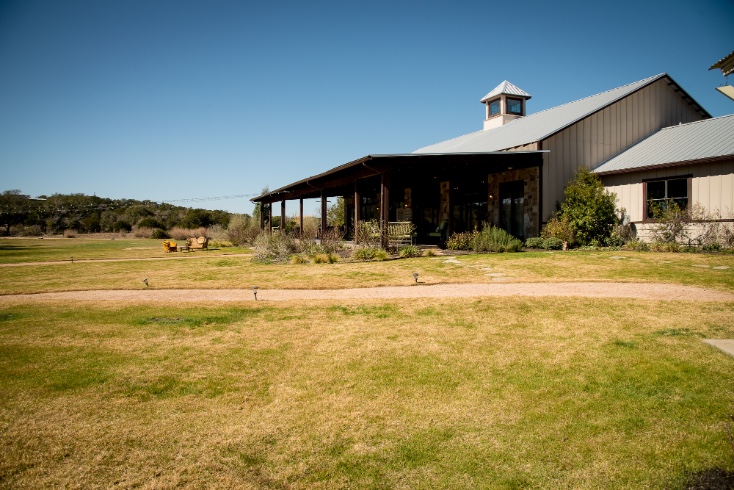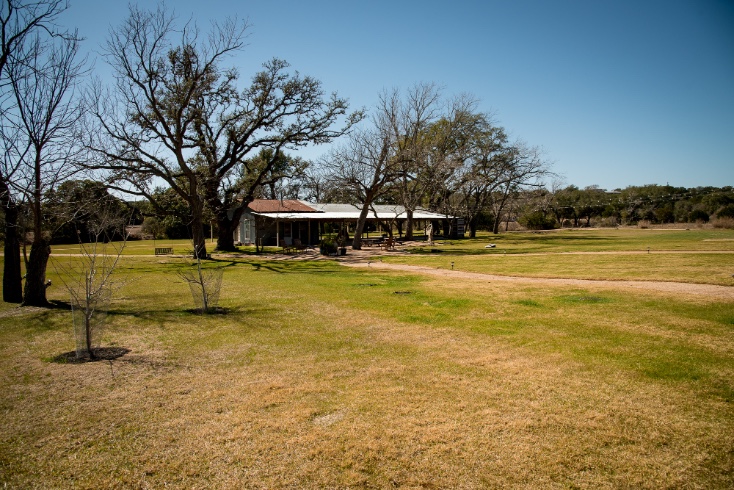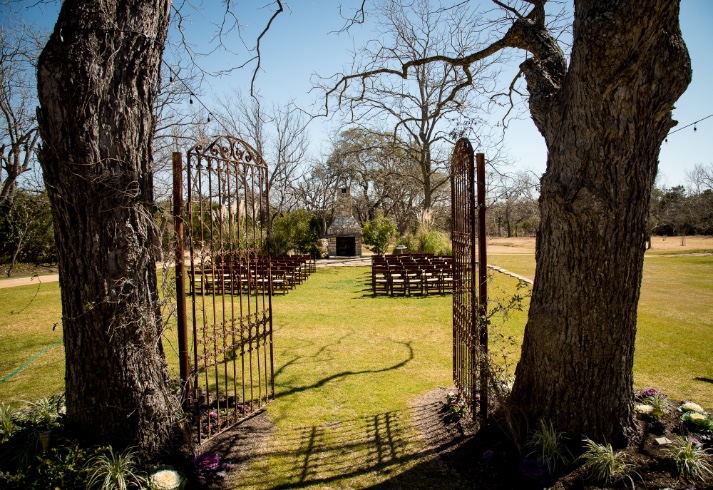 Cousins/Siblings/Relatives to the Bride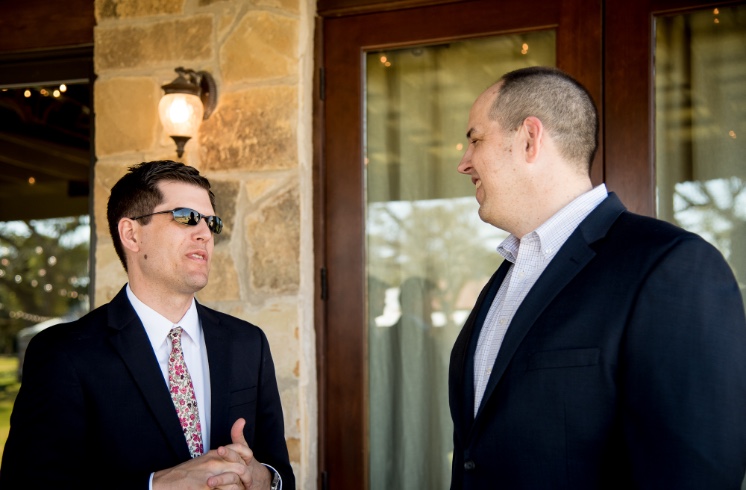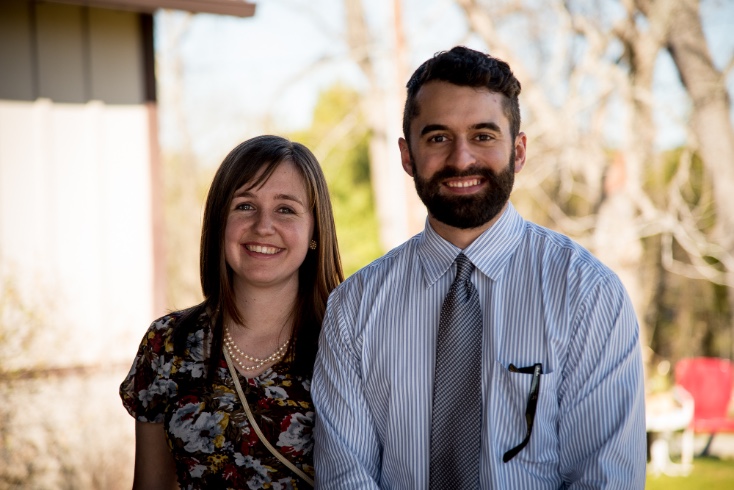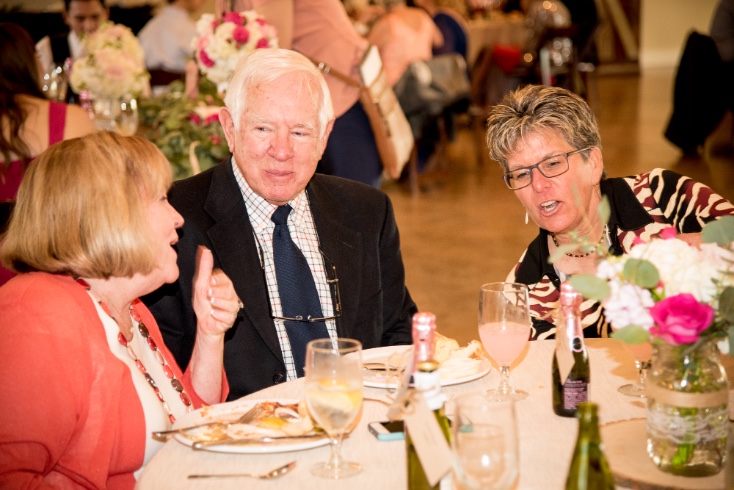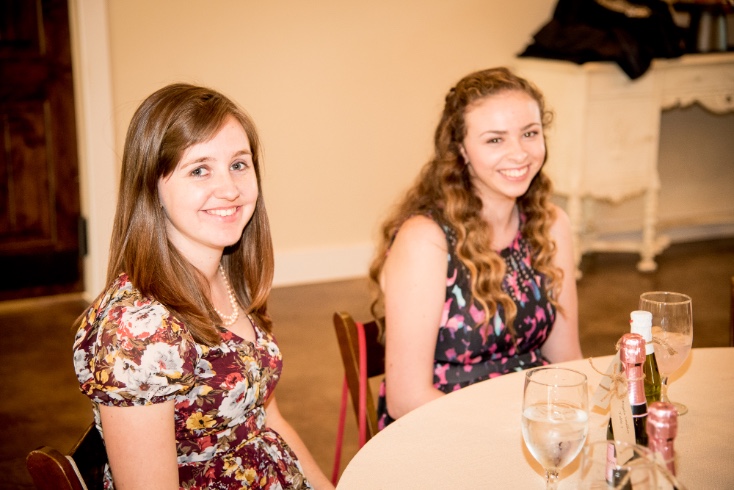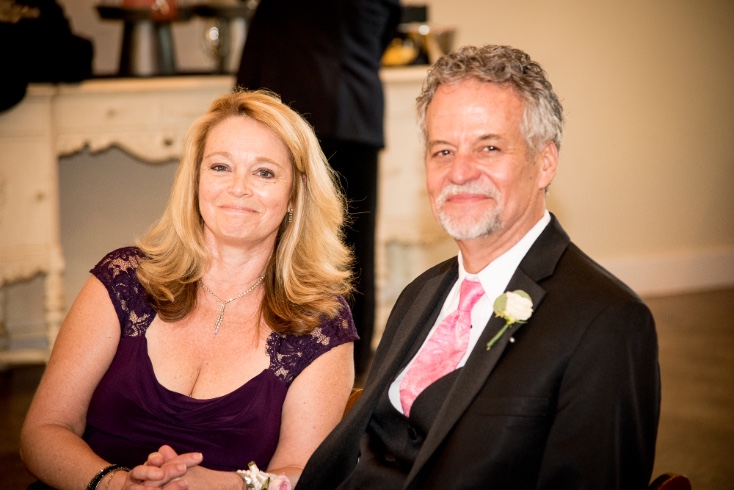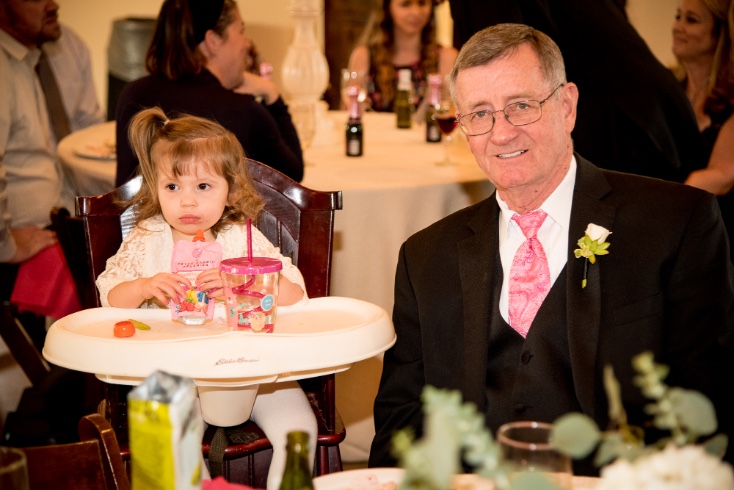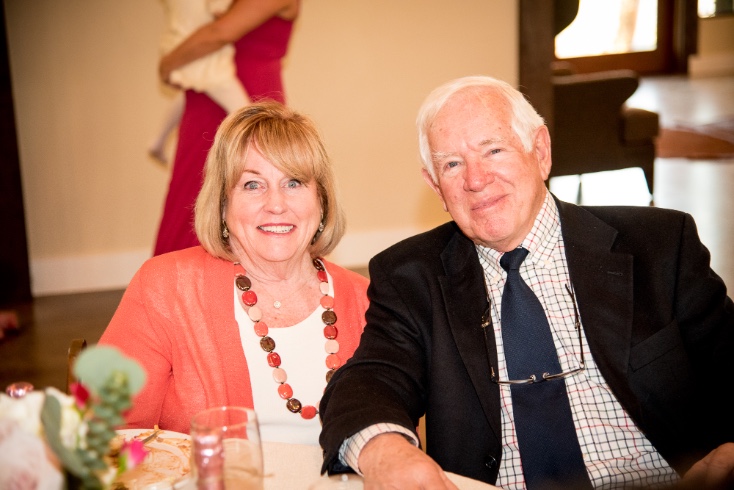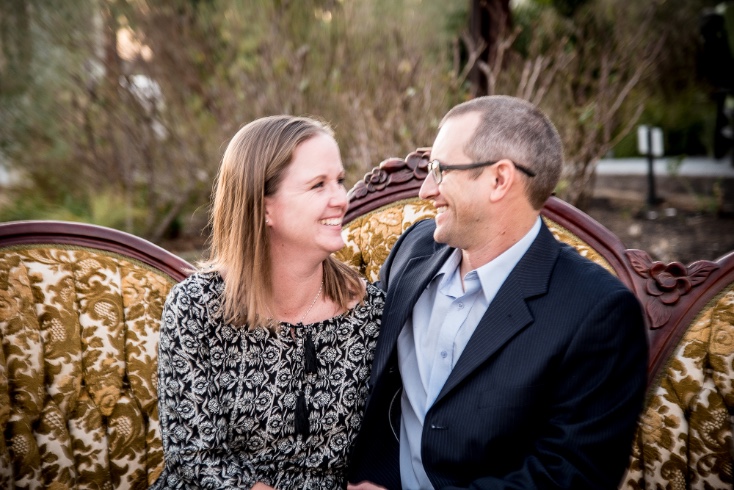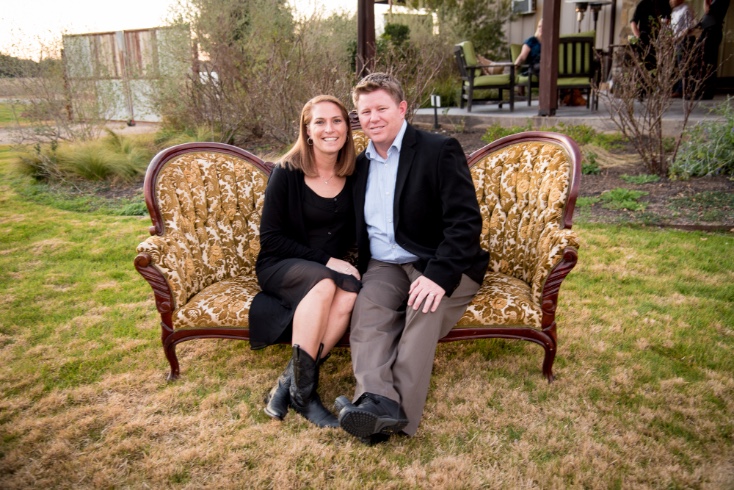 The Grooms Family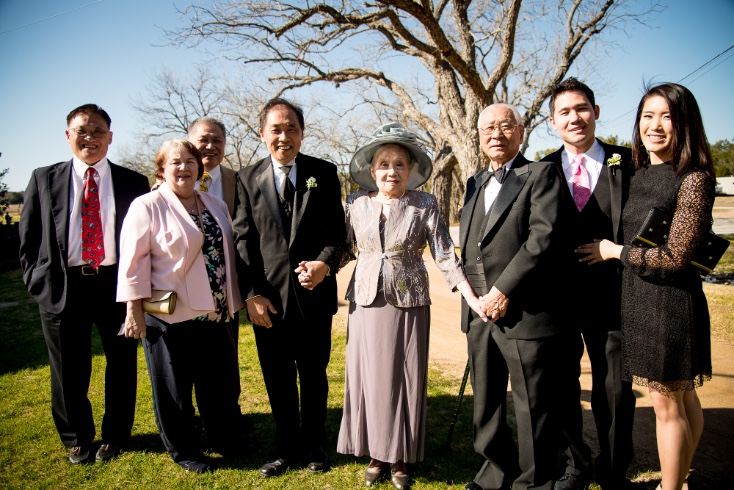 The Groom's Brother and Girlfriend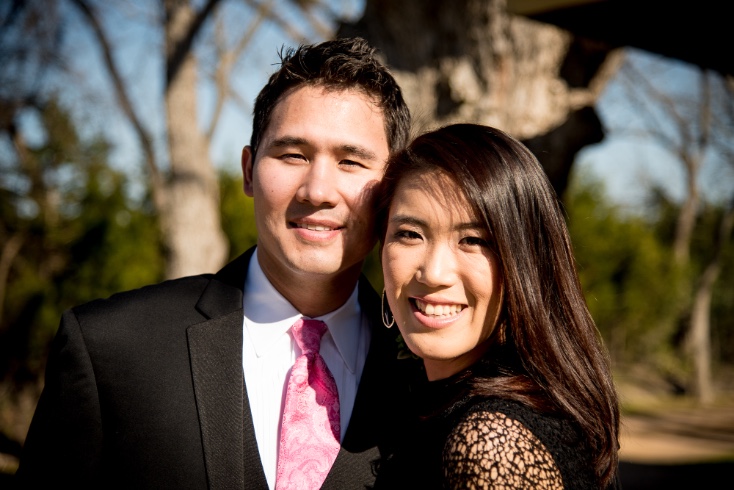 Again, these are some of the pictures. If you are interested in one of the photographs, please fill out the "contact" form on the home page.