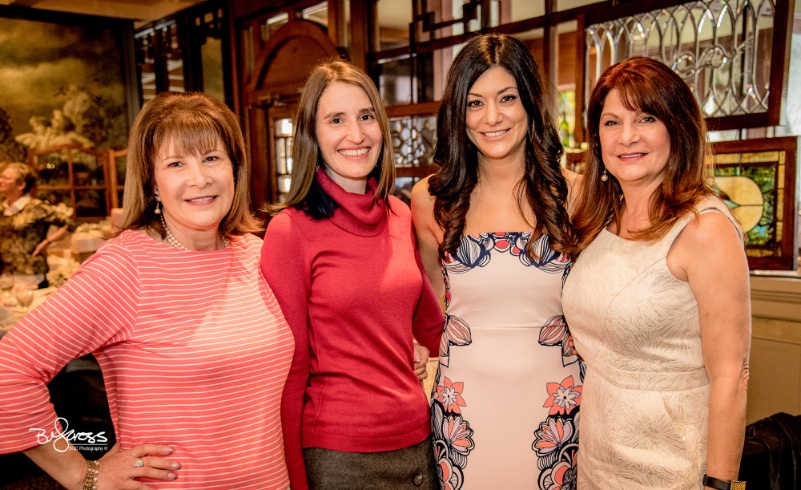 No event it too small to document. Have you had a party at your house and wished someone had been taking photographs? Sure, you took a few with your phone, but never made it around to everyone, and now you can't remember who was or wasn't there. And of course you are not in any of the images because you were behind the camera.
Don't stress out. Hire me next time. No event is too small. I love photographing parties. Anniversaries, birthdays, children's parties, reunions, and showers are just some of the events I love to do. Check out my pricing under the "information" tab.
Here are a few of the images I took from a wedding shower I shot over the weekend.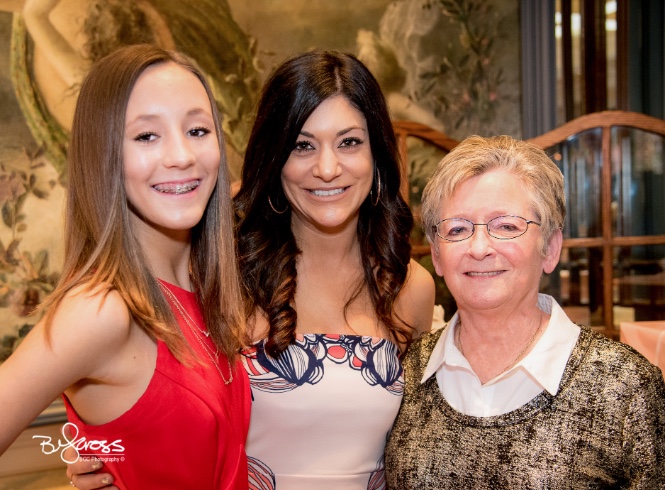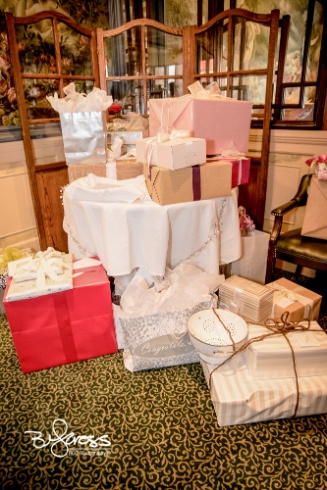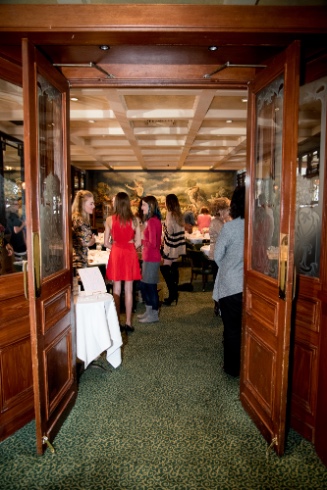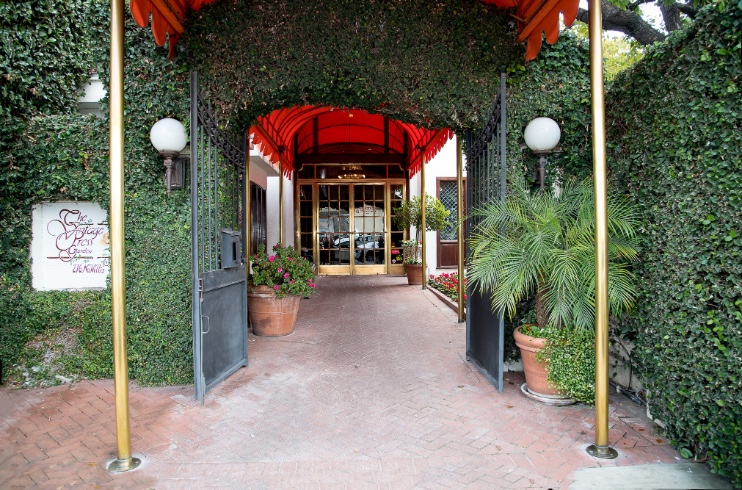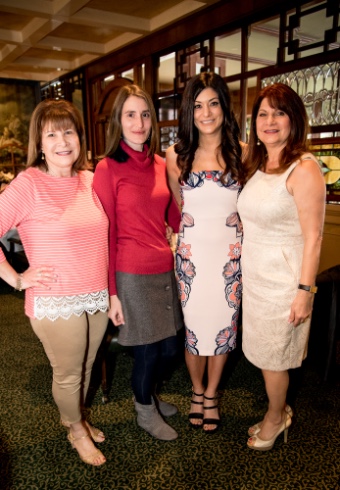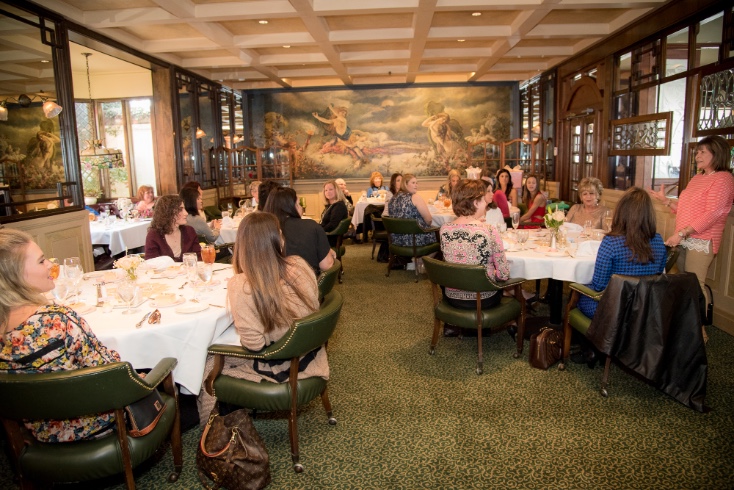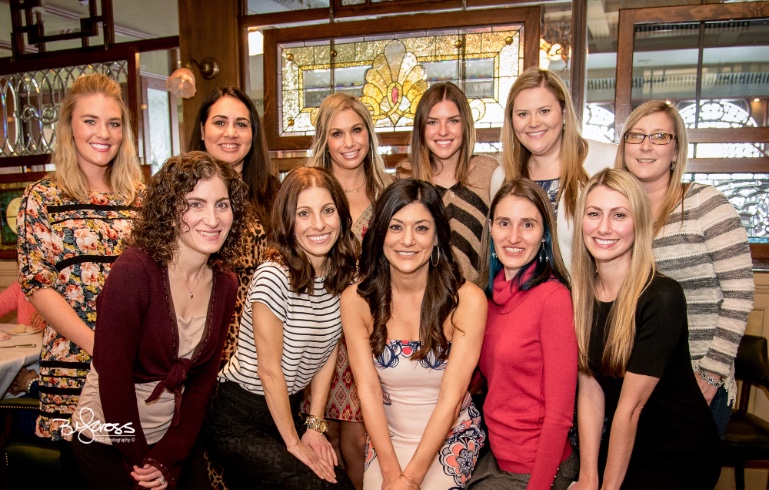 Next time, call me and let me help. 559.786.5340