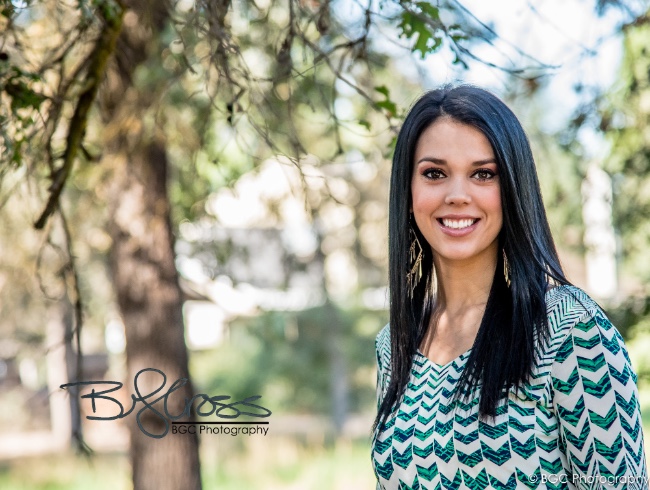 YouTube and the Internet have made learning how to do something easier. But if you are like me, you don't like to read long articles to learn a trick, technique, or what I am doing wrong with my photography.  And if you don't have someone or a group to advise you, you may be doing something wrong in your photographs that is an "easy fix." Hopefully this article can help you.


#1 – Putting your subject in the center of the frame. 

The Fix - Use the "Rule of Thirds". This is a basic rule of design. And if you learn this ONE thing, I guarantee your photographs will be improved greatly. What is it? The basic principle behind the rule of thirds is to imagine breaking an image down into thirds both 

horizontally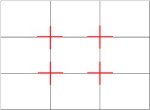 and vertically.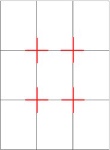 Then place your center of interest, the main focal point, on one of the intersecting points.
Here is a picture that you may commonly see.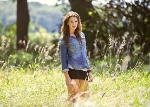 The picture is of the women is nice, but where is she placed in the frame? Right in the middle with a ton of space around her!
Here are two images of the exact same picture, but they are cropped.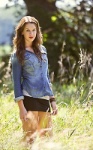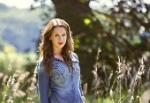 Do that when you are taking the photograph. You focus is the woman, not everything around her. Move in closer.  And you notice that her face, the center of interest, is along the top horizontal line and off to the left. You want your subject to have room in the frame to look...
(Of course if you wanted to improve this photography there are so many other things you could do. See my last blog – Tricks for looking good in a photograph. http://bgcphoto.com/bgc-photography-blog ) 
#2 Overdoing the camera tilt. 
The Fix – People don't want to have to cock their heads to view their images or figure out why it looks as though they are sliding out of an image. (Like in this image below.) However, there is a time and place for camera tilt. Use it when people aren't standing in a perfect pose looking at the camera. Camera tilt can look amazing in images portraying motion, for example a child running, bride and groom kissing, etc, as well as closeups. By tilting your image, it changes the story you are telling, so be sure you know what story you are trying to tell. Just don't do it too much.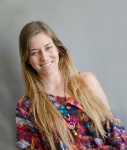 #3 Always taking a horizontal image.  
The Fix – Try this. Take your horizontal shot. (Landscape)  Then immediately follow it with a vertical shot, (Portrait) framing it a bit differently. You will be surprised at how different they look and will most likely love the new creative shots coming from something as easy as turning your camera.
#4 – Having too much clutter in an image.
The Fix – If you are taking an image of people at a table, take a moment to remove the wine bottles, or milk cartons, or other things that would draw you attention away from your subjects. If you're subjects are outside, make sure there aren't tree limbs sticking out of someone's head, or that there isn't a garbage can in the background. Spend a moment and look around. You will be happy you did.
#5 – Being satisfied with one shot and one angle
The Fix – You are using a digital camera so you can take multiple pictures and it doesn't cost you anything. And while you are at it, change your angle. Don't always shot everything at eye level.  For example, stand on something to shoot from above. 
#6 – Thinking there is nothing you can do about a dark image
The Fix – Did you know that even your smart phone allows you to edit your images? On the iPhone, in the top right hand corner, there is the word "edit". Click on it and look at the bottom row of controls. You can crop, use their preset filters, make an image darker or lighter, change the colors, and make it black and white. Now you don't ever have to post those dark images again!
I hope you got something out of this blog. Give me some feedback. And give me a call if you ever what a tutoring session where we go out and take photographs together or if you want me to do a session with you and/or your family. I would love to help.
559.786.5340